Student brief
Create a campaign to promote an event which will change the perception of a product with an image problem.
solution 
Despite being cheap, great for the environment and easy to use, menstrual cups like Mooncup are still seen as an outsider option. I created a festival for teenage girls sponsored by Mooncup to raise awareness of the brand through a fun and empowering event. 
The campaign focuses on the hashtag #BeBrazen, encouraging girls to own their bodies and cast away any shame associated with menstruation.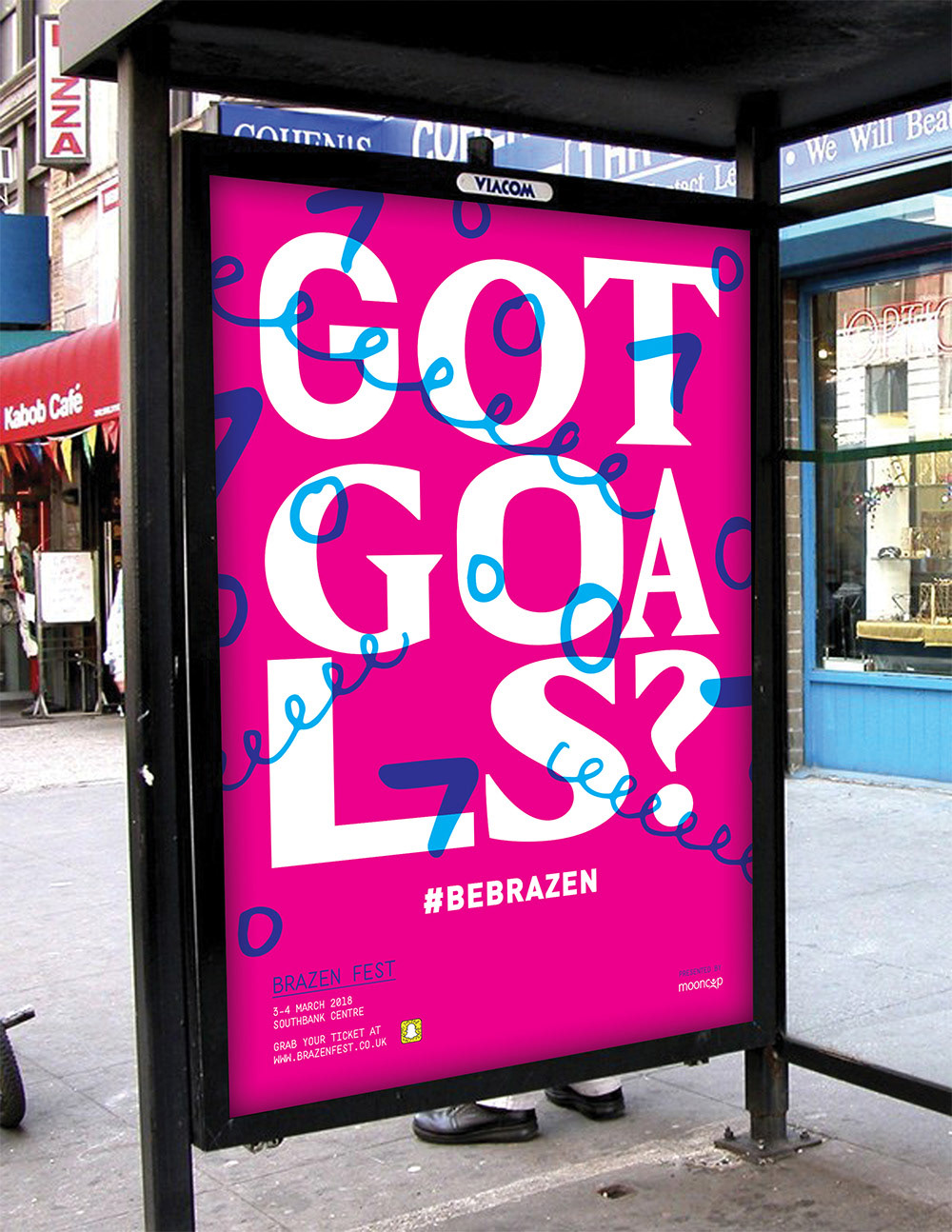 Posters at school bus stops and targeted social media adverts create a buzz prior to the festival.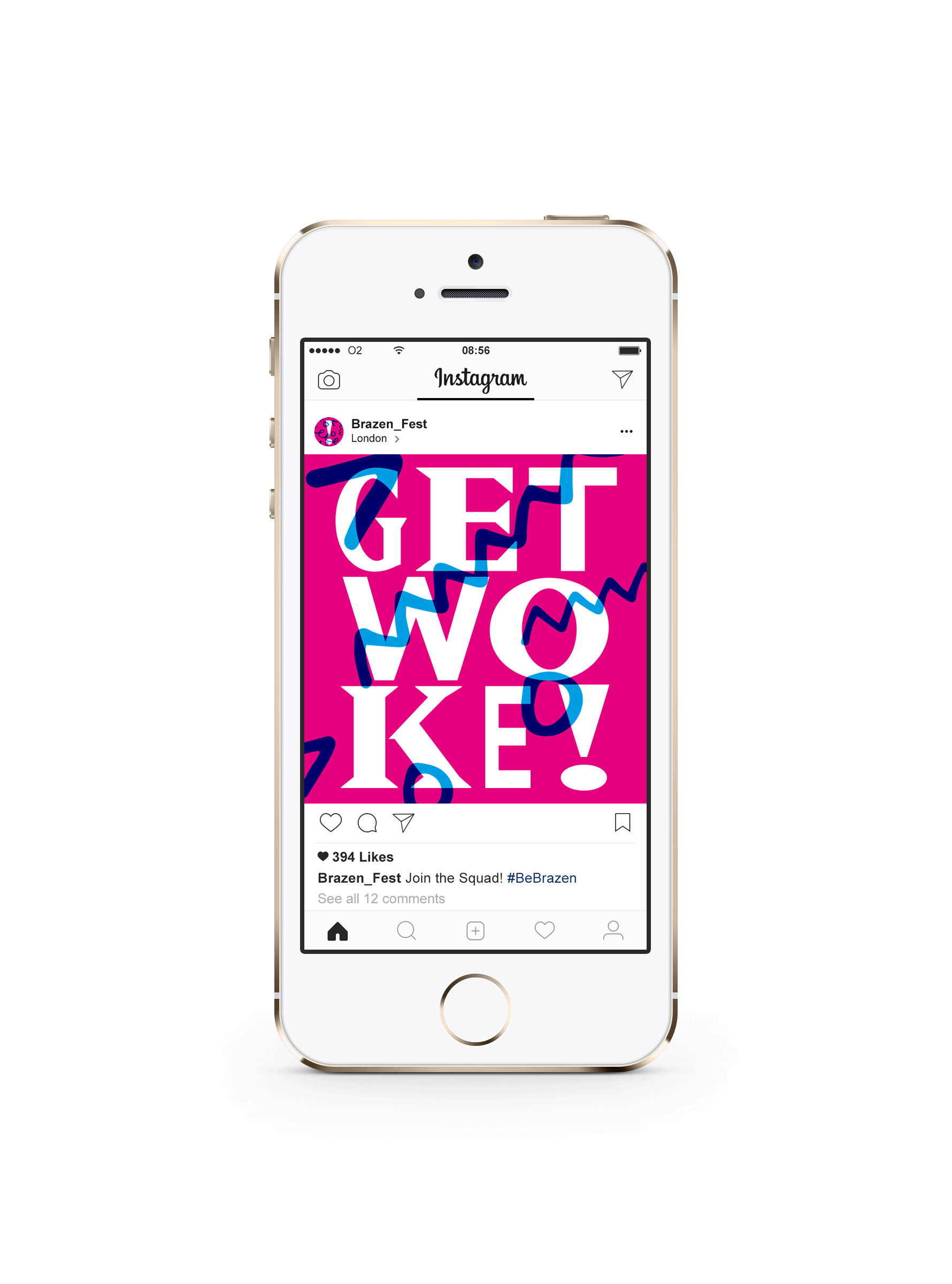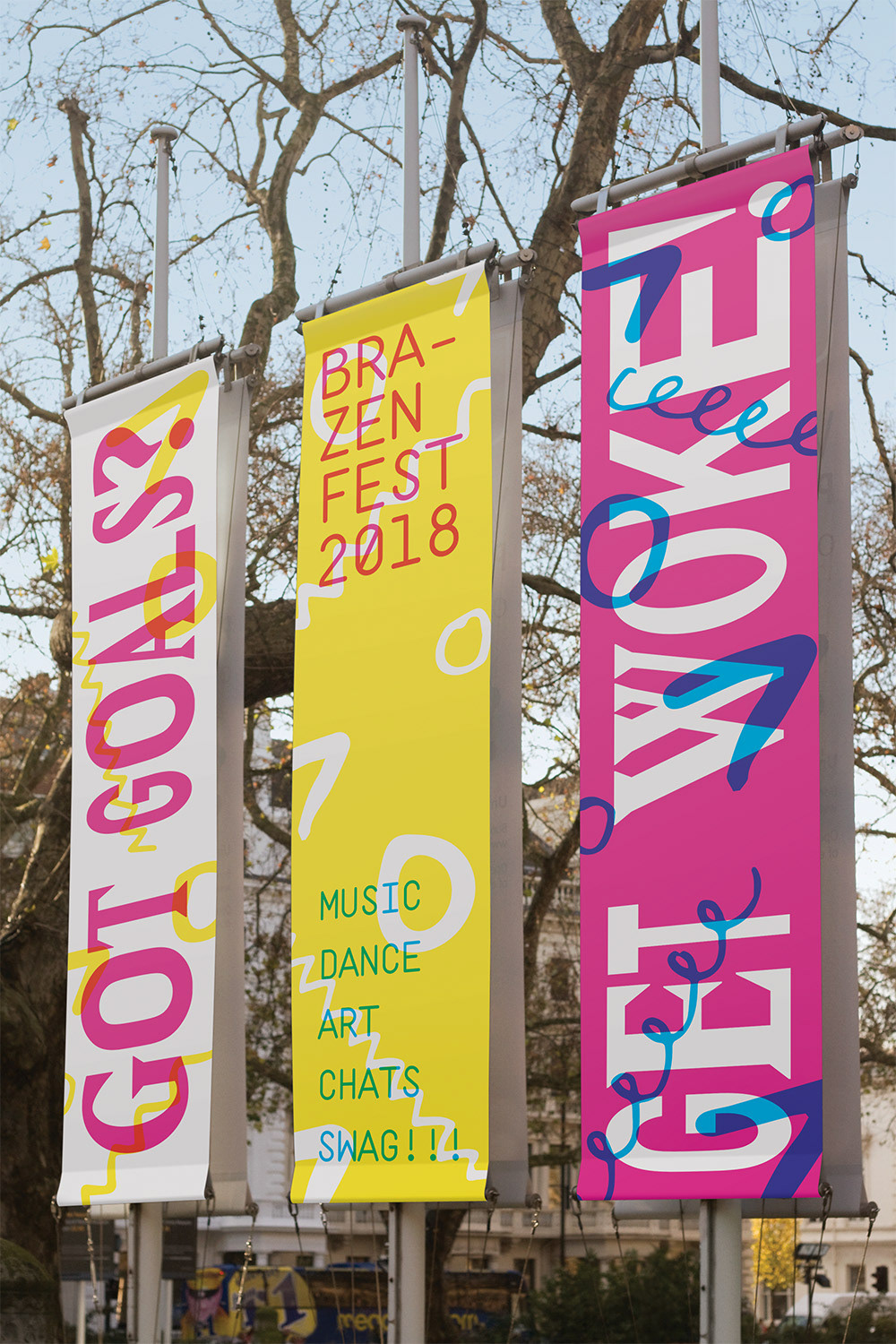 Festival-branded goodies spread the word after the event.